Weyers Cave VA has several wedding venues that are amazing. And, it was my privilege to be able to photograph Ashleigh and Zach's wedding at the Granary at Valley Pike!
I first met Ashleigh several years ago when she graduated high school. She wanted senior photos and of course, I was there to capture that special moment for her! Then, years later she reached back out for me to capture her engagement photos. And now, here we are – at her wedding! This is exactly what I love to do for my clients. I get to grow with them and be present for their special moments and seasons of life. Getting to see my clients grow over time is beautiful. And I get to capture it all!
Ashleigh and Zach's wedding was located at the Granary at Valley Pike, Weyers Cave VA, and this wedding would be one to remember! The Granary is a barn-like venue with high vaulted ceilings and giant windows lining the walls, so the entire area was brightly lit! All this natural light really brings out the beautiful polished floors and wood beams. The rain and the chill threatened to bring down the mood of this special day, but Ashleigh and Zach, by this point, weren't going to let anything mess them up! They had already figured out how to navigate the venue rules during the pandemic, and some bad weather wasn't going to be an issue. 
During the ceremony, we were accompanied by a violinist – Megan Young! They were so sweet and fun to be around, and there wasn't anyone who wasn't emotional at seeing them married! But by the time the ceremony had finished, the rain still hadn't let up…
And that's what made it so special! Ashleigh could have let the rain ruin her post-ceremony couple's portraits, but she didn't. She trusted me, and since she had worked with me several times before this, she knew that I knew what to do! So, she let me pose them despite the rain. And since by this point, she was already a pro at posing, they were able to help me get them in the right positions! The results were some absolutely unique rain photos, and were some of the most memorable photos of the wedding!
Next up was the reception, including first dances, cake cutting, speeches and all around good times! And they ended the evening with a sparkler exit! I love sparkler exits, and getting to capture one after such an eventful ceremony was so special!
Ashleigh and Zach honeymooned in Saint Martin, and then moved from DC, to start a new life in sunny Florida. I already miss you guys, and wish you all the best!
Amazing Vendors:
Ceremony and Reception – The Granary at Valley Pike
Brides Attire – Amanda's Touch
Bridesmaids Attire – Azazie
Grooms and Groomsmen Attire – Classic Tuxedos
Engagement Ring – Mervis
Wedding Bands – Christopher Williams Jewelers
Hair – Khanda Johns – The Studio Hair Salon
Makeup – Taryn Callahan – Blue Stone Bodyworks
Caterer – Vito's Italian
Cake/Desserts – Buttercream Dreams
Music/DJ – Chris Dunn and Dave Bubb, CD Music Entertainment Services
Violinist – Megan Young
Videographer – Elevated Media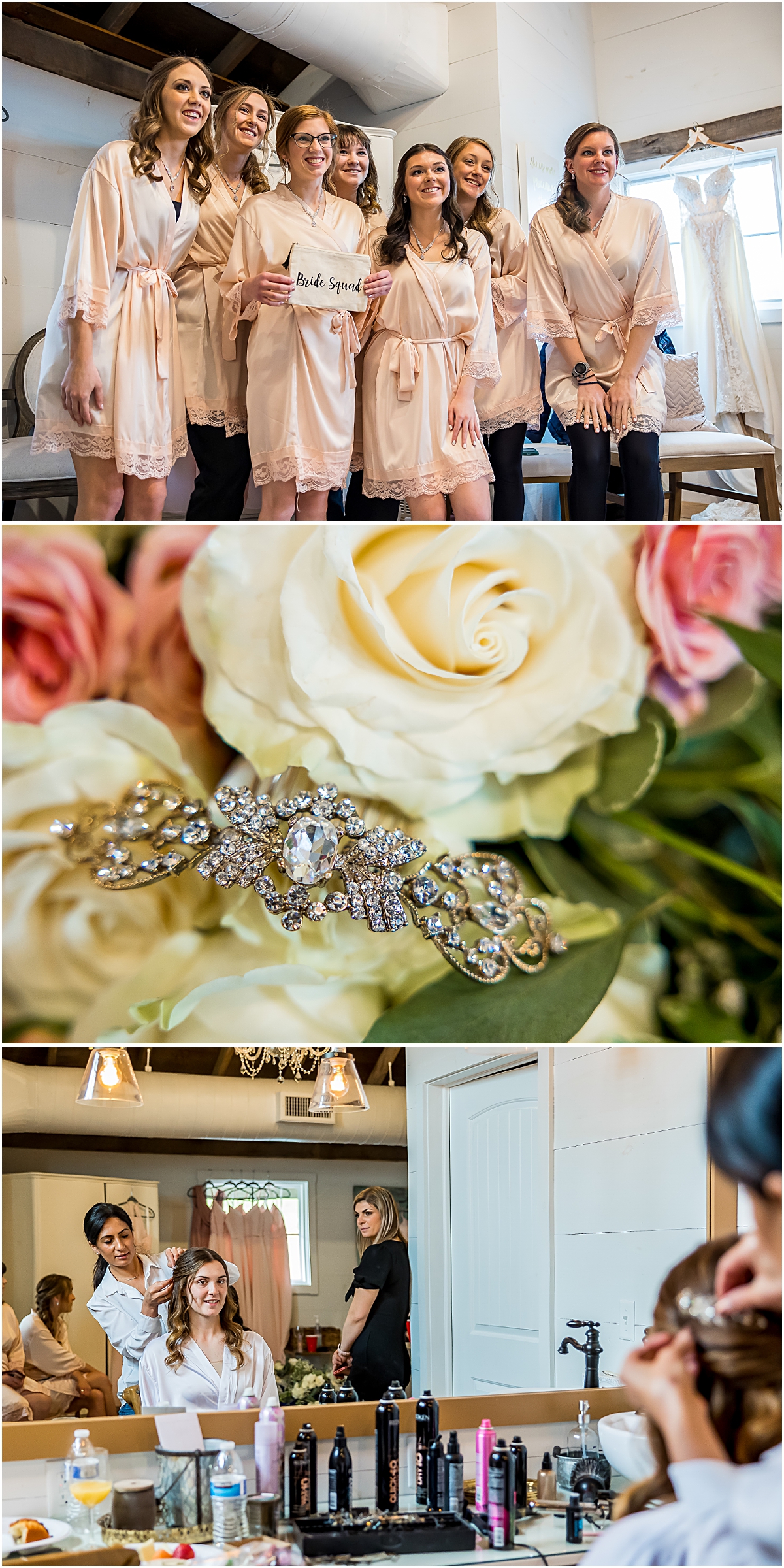 Bessie Black with Bessie Black Photography is just waiting to capture your love on camera! If you love what you see and want some amazing wedding pictures of your own, contact me!