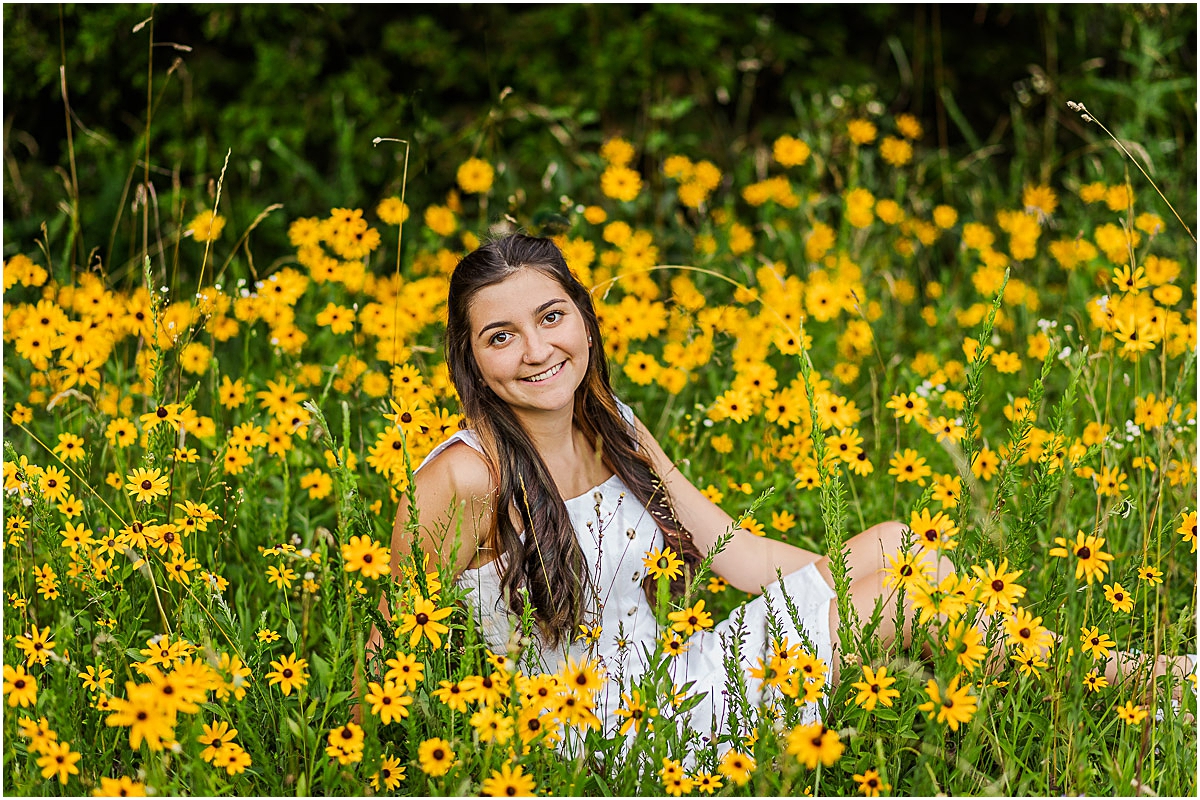 When graduation season rolls around there can be a lot of things on our minds. Renting caps and gowns, finishing school work, and of course, prepping for a senior photoshoot! With all those things flying around, details can get hazy. Deciding what to wear to your senior photography session may be one of those details, so let me give you some tips to help out!
1. Show Your Style:
Your senior photoshoot is a great chance to show off your school spirit or team colors, but what's more important is to show off your style! Are you a fashionista girl? A glamorous dress and some stylish pumps would go nicely together. Are you a "casual but stylish" type guy? Maybe some khakis and a button down. Maybe you're more of a "jeans and hoodie" type? It doesn't matter what your style is, show it off! Plan for outfits that reflect your uniqueness, your talents, and your individuality!
2. Accessorize:
I have three words for you: Layers, layers, and layers! Don't be afraid to accessorize with camis, scarves, hats, flannels, jackets or belts. An outfit properly accessorized adds opportunity for some interesting and phenomenal photos! Textures are important as well. When thinking of accessories, think twill, corduroy, denim, beads, feathers, and sequins, or any combination of them!
3. Be Comfortable and Be You:
Most important tip of all is to wear what makes you smile! Show off your personality in how you choose to dress for such an important step in your life. Let people see the real you through your outfits! When taking your photos, I want you to both be comfortable and look your best. Put your best foot forward into your future with some style and flair!
Here's an extra tip: When picking your outfit, don't forget the details! Close-up shots are always a favorite, so make sure your face and brows, nails and hands, and feet and arms are all clean, plucked and polished!
I hope these tips help you pick the perfect style for your senior photography session!
---
And if you need someone to take your senior photos, please contact me, and to see more of my work, follow me on my Instagram!
If you liked this blog post, check out:
The Bessie Black Senior Photography Experience (What to Expect)
Brooke's Split Senior Session (Summer & Fall)
Rainy Senior Photoshoot (Sam – Turner Ashby High School)
Cheerleader Graduate Session (Savannah – James Madison University)
Details About Senior/Graduate Photos
Learn More About Bessie